Welding
Car-Anth's comprehensive in-house welding capabilities
Welding is one of our core services and is instrumental in allowing us to offer the finest turnkey manufacturing services available in the St. Louis Area. Providing automated robotic and manual welding services, Car-Anth welding supports both our machine and sheet metal shops, welding everything from light gauge aluminum and stainless steel to precision machined components. An active participant in some of our most complex projects, our weld department benefits our customers through early involvement in the manufacturing cycle, helping to ensure optimum process flow and top-quality finished goods.
Car-Anth's Welding Services Include: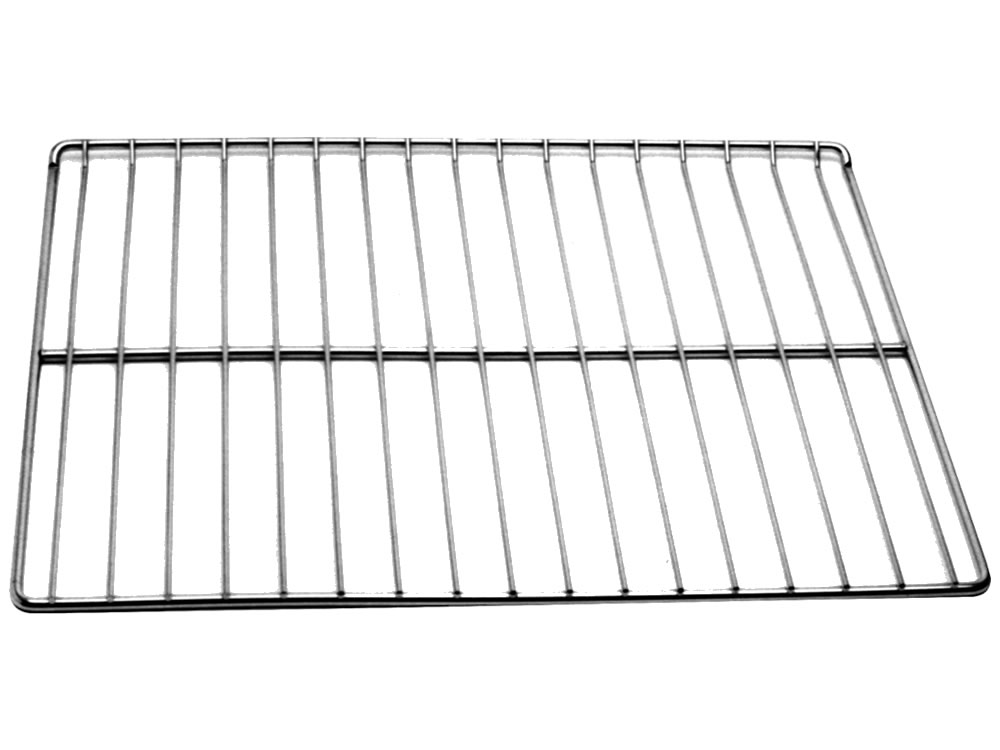 Quality Welding Services
At Car-Anth, we take great pride in our welding and assembly capabilities. Whether you need a short-run or higher volume production run, we can deliver. Our team of welders are seasoned craftsmen and among the best in the business. We utilize state-of-the art welding equipment and offer our clients TIG, MIG and ARC welding services. In addition, Car-Anth has multiple production ready robotic welders in our St. Louis production facility with turntable multi-station fixtures suitable for welding two-dimensional and three-dimensional parts.