Machining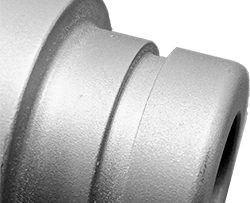 Our Precision Machining is custom to fit all of our customers needs.
Our Precision Machining is custom to fit all of our customers needs.
Welding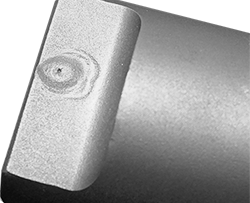 Car-Anth is the OEM Supplier for all Welding Custom Products
Bending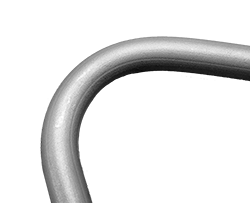 Our fabrication projects come in all different sizes and difficulties.
Car-Anth Capabilities
Machining, Fabrication, Welding and Finishing Services
Car-Anth is your single source for world-class mechanical product fabrication services! We offer comprehensive manufacturing services, backed by 75 years of commitment to quality and service in the St. Louis area. Our vertically integrated contract manufacturing services include: CNC machining, sheet metal fabrication, welding, wire and pipe bending, screw machines, hardware insertion, paint and powder coat, mechanical assembly, value added services and national delivery. Our comprehensive in-house manufacturing capabilities in St. Louis allow us to control the quality and delivery of products at every step of the manufacturing process and we specialize in complex assemblies. Car-Anth offers a complete product, not just a part.
Click on the below for information on each process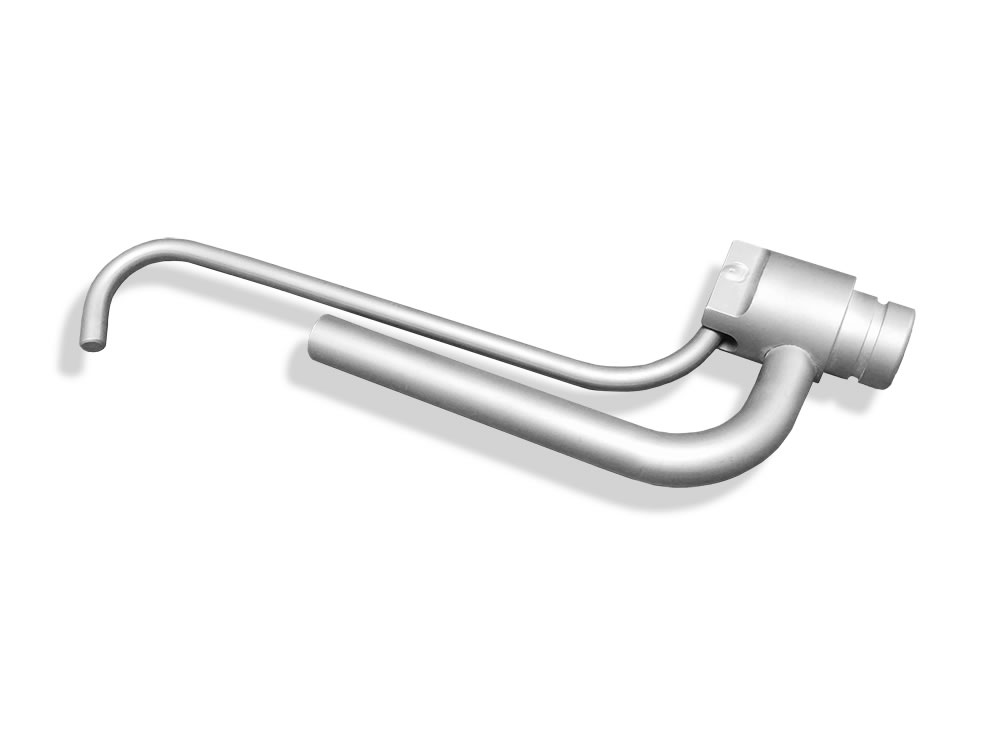 Conveniently located in St. Louis, Missouri, we are your #1 choice for manufacturing services in the nation. Our manufacturing capabilities allow us to ensure quality products and services, and ensure that your needs are met every step of the way.
Looking for a Custom Solution to a specific problem?
Manufacturing
Fabrication
Welding
Contact Us