Car-Anth
For over 75 years we have been forming your ideas. Logistically, we are a smart solution for providing our services and products to companies across the United States. We are an American company located centrally in the Midwest with our manufacturing operations located in St. Louis Missouri. Car-Anth is making American products and we are proud of it.
Contact Us
Machining Services
Whether it's CNC Machining, screw machining, horizontal milling, drilling, lathes, presses or grinding, Car-Anth has the capabilities and experience to be able to meet your needs. But we don't stop there. With a fully operational manufacturing plant, we can add the necessary welding, fabrication and finishing to your product. That is why companies choose us as their single source responsible vendor or OEM supplier.
Machining Services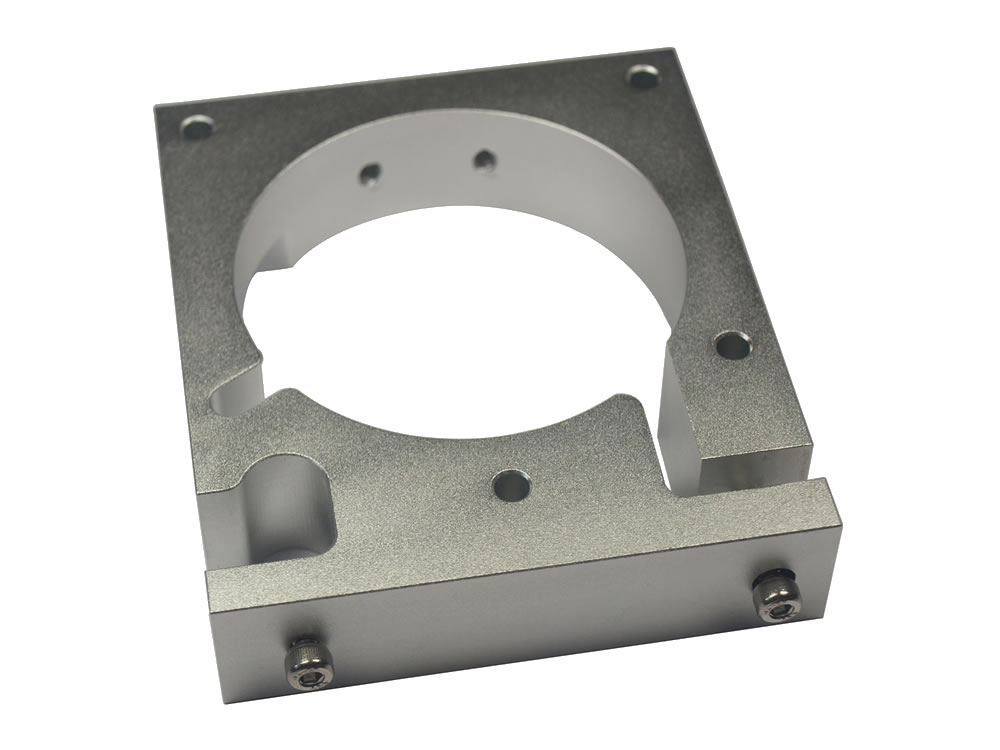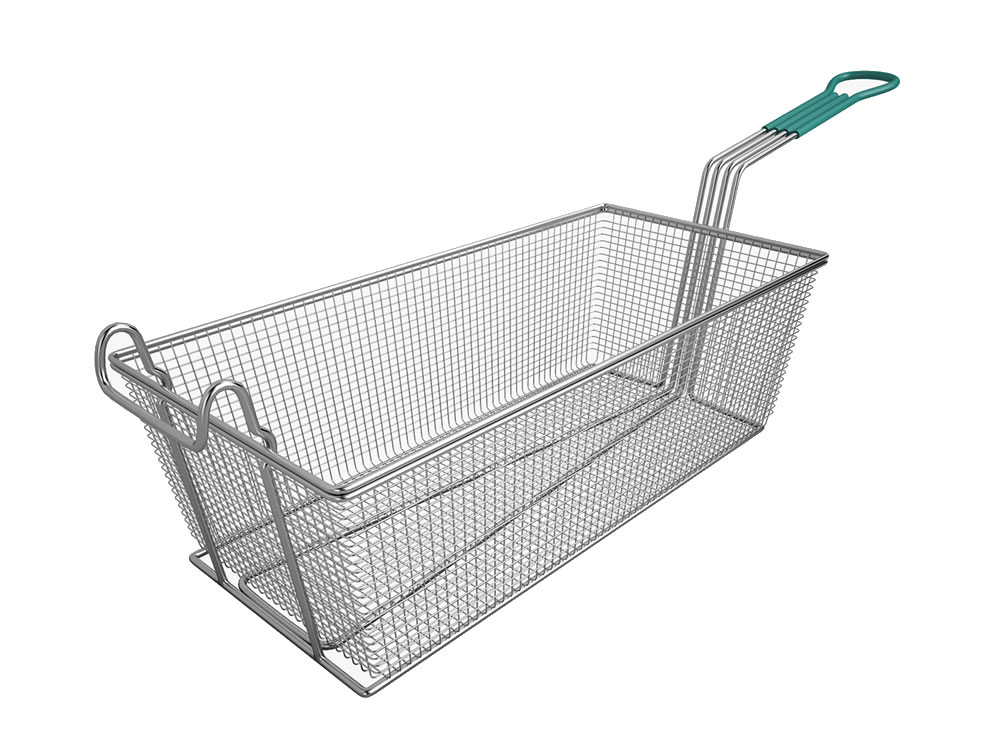 Fabrication Manufacturing
You can depend on our fabrication processes to provide exceptional results on any project. From forming to wire bending, stamping and more, Car-Anth is dedicated to working with our customers to satisfy their needs. If you have an idea, we can form it. If you are struggling to find a solution or have a problem, we have the engineering knowledge and experience to form a solution.
Fabrication
Expert Welding
Welding is a key element in the manufacturing process in order to provide a finished completed product. Our programmable robotic welders provide the same high quality products for high volume runs as our low volume unique custom manual welding. Car-Anth has the capabilities to handle both large and small production runs for all your welding applications.
Expert Welding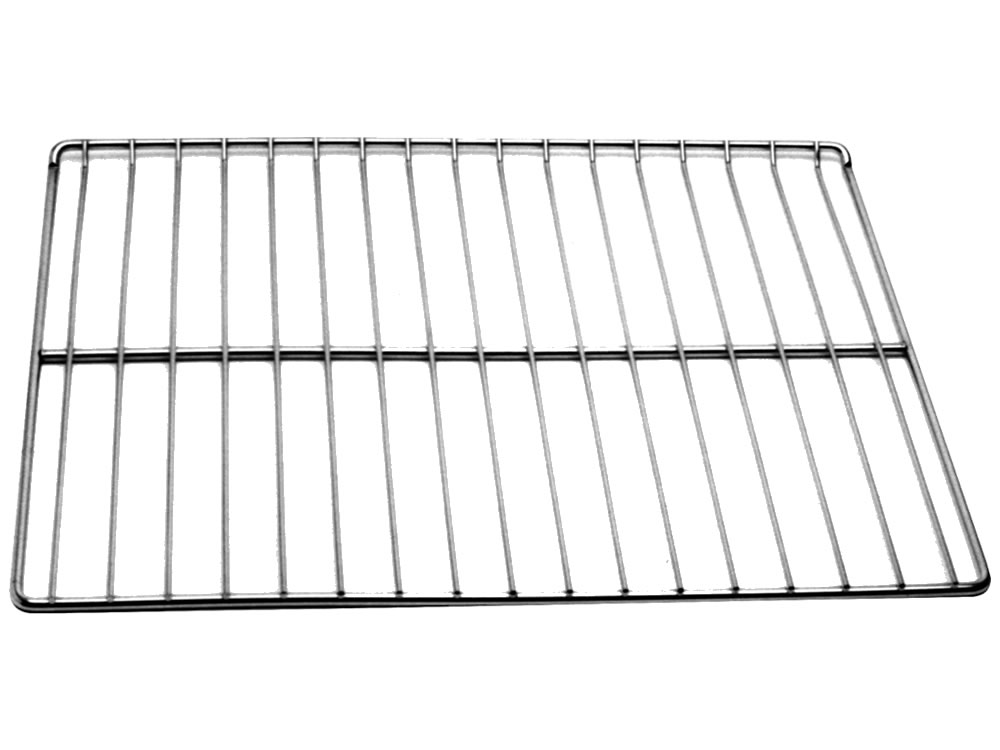 Precision Quality and Exceptional Service
Car-Anth's St. Louis manufacturing facility encompasses 58,000 square feet containing a single source of precision manufacturing equipment. We Form Your Ideas with seasoned engineers, technical staff and production teams that bring decades of knowledge to deliver an exceptional service experience and world-class product quality.
Machining Fabrication Welding Forming OEM
Industries We Serve:
[rev_slider alias="industries"]