Fabrication
Custom metal forming and fabrication for commercial and industrial use.
With decades of craftsmanship, fabrication and metal forming, Car-Anth fabrication excels at producing the highest quality metal products. Steel fabrication must adapt to emerging technologies and Car-Anth takes pride in our ability to save our customers time and money by providing turnkey fabrication services. Our reputation as a high quality, dependable shop has increased our exposure and appeal to some of the world's largest companies. We have positioned ourselves as responsive and adaptive manufacturers for diverse and ever changing industries. For over 75 years, Car-Anth St. Louis has maintained its core values and quality standards. Integrity, Quality and Dependability are deeply rooted in every aspect of our fabrication process.
Steel Fabrication and Metal Forming Include: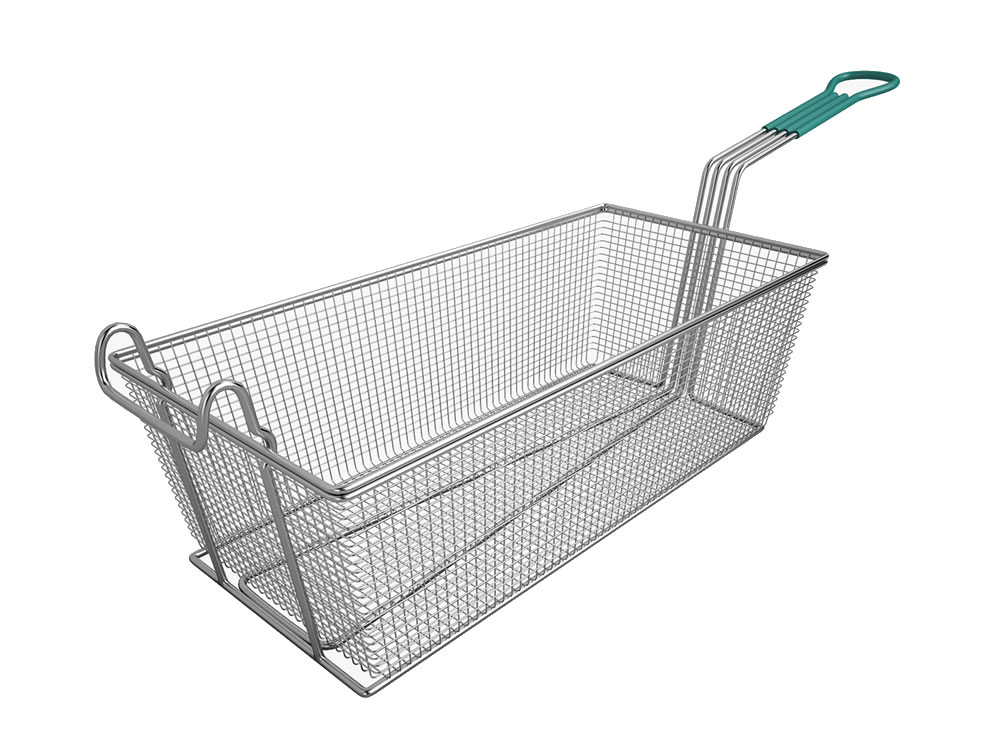 Quality Fabrication and Metal Forming Services
With over 20,000 square feet of space dedicated to fabrication and metal forming in our St. Louis plant, Car-Anth offers a wide variety of custom metal forming and fabrication capabilities. From wire bending machines to flat steel bending, stamping and cutting we have the machines for any fabrication process. Combine those services with our other core services and our production teams will create your finished product. Whether you need 100 or 10,000 pieces, Car-Anth St. Louis can provide you with flexible options to meet your supply chain demands.